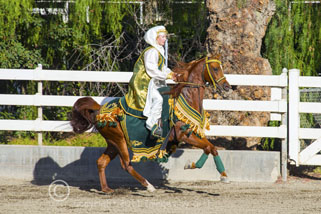 click photo to enlarge
This was my third time going to this horse show at Cal Poly. I keep going and taking friends who have lived here all their lives and never seen it or didn't know it existed. This is held at the Cal Poly Arabian Horse Center. In 1949, the land was deeded to the W. K. Kellogg Foundation. Later in 1949, Kellogg donated the ranch to the state of California, requiring that the property would be used for educational purposes, the herd of Arabian horses must be maintained, and the horse shows would continue. So the first Sunday of each month during the school season they have an Arabian Horse show.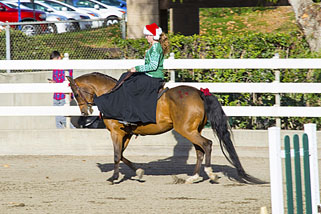 click photo to enlarge
From Wikipedia " Today the facility is home to approximately 85 purebred Arabian horses used in Equine Sciences' teachings, outreach, research and internationally recognized breeding and training programs. Facilities at the center include 38 acres (150,000 m2) of pasture, three barns, foaling stalls, a breeding area, a veterinary clinic, a farrier shop, four arenas and a grandstand."